Management/Faculty Development Programs
Management/Faculty Development Completed Programs
The AIMIT Business School which is a unit of St Aloysius College (Autonomous ) conducts Master of Business Administration programme affiliated to Mangalore University and approved by AICTE, Delhi.
Forthcoming Program Information Security for Operational Effectiveness scheduled for May 18-19, 2018 Organisations including Banks and Financial Institutions are increasingly using technology and the internet to serve clients better and improve their operational...
read more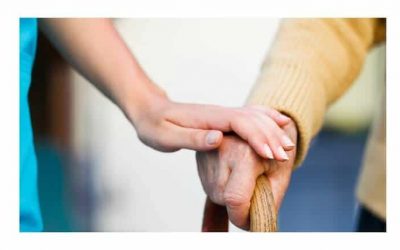 Healing is a multidimensional process with physical, emotional, and spiritual dimensions. Nursing Staff are crucial in helping patients recover from a trauma or illness by working with them towards realistic goals, restoring function, and regaining a personal sense of...
read more