Management/Faculty Development Forthcoming Programs
The AIMIT Business School which is a unit of St Aloysius College (Autonomous ) conducts Master of Business Administration programme affiliated to Mangalore University and approved by AICTE, Delhi.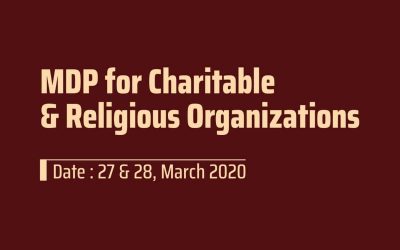 St Aloysius College (Autonomous) with a history of 140 years has been the beacon of light in the field of education. From being a very small institution back in 1881, it has risen to be an AUTONOMOUS  college offering  undergraduate programs in Arts, Science,...
read more