PGDBF
Banking in India has become technology intensive and highly customer oriented. With the emphasis on inclusive banking, correspondent banking, licences to small finance banks and payments banks banking services are now available to a vast previously unbanked segment of the population.
Effective management, marketing and customer relationships are the keys to future success in this industry. To deliver these, bank managers will need to acquire and constantly update skills with HRM, CRM, marketing and niche areas like data management and analytics. The demand for a work force, particularly in the supervisory and managerial cadre, with a good combination of knowledge and skills for management and banking operations, is growing and currently exceeds availability.
St Aloysius College and AIMIT have designed this course to meet this need of the industry. The trainee officers after the successful completion of the PGDBF will be capable of discharging responsibilities as managers and officers in branches and other field units of a bank.
Value Added Programmes
AIMIT PGDBF program also offers the following to equip students for the changing challenges of industry.
Personal Development Sessions
Group Dynamics
Art of Public Speaking
Guest Lecturers by Eminent Persons from the Industry.
Creativity and Innovation Management
Corporate Ethics
Business Transformation Management
Infrastructure & Extra Curricular Activities
AIMIT has spacious classrooms and seminar rooms with video projection systems. The library has a vast collection of books on all subjects and provides access to online journals and databases like Capitaline & PROQUEST. Computer labs with 300 advanced computers with high speed Internet access are available for students' use. Students are also given personality development sessions regularly to mould them into effective leaders. Students have the opportunity to earn a Certificate as members of the GAVEL CLUB.
POST GRADUATE DIPLOMA IN
BANKING & FINANCE STAFF
Our well-qualified and experienced teaching faculty plays a key role in producing graduates who are trained and driven to make an instant contribution to the workplace. Besides helping them achieve academic excellence, our teachers are motivators and guides, who are committed in delivering their best to the student community.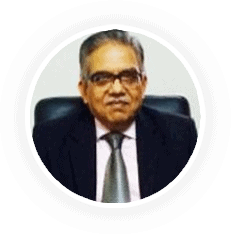 Mr K. Ramdas Nayak
Ex-AGM Corporation Bank,
Faculty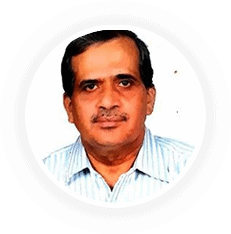 Mr Shivaram Bhat
Ex-Dy. GM Corporation Bank,
Faculty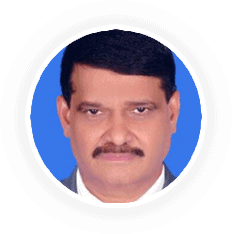 Mr Clement Pinto
Ex-GM & CFO Corporation Bank, Faculty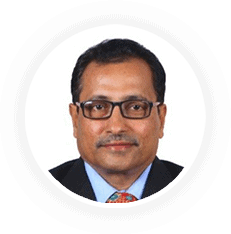 Mr Vinayak Prabhu B
Ex-Chief Manager – IT & Systems
Corporation Bank,Faculty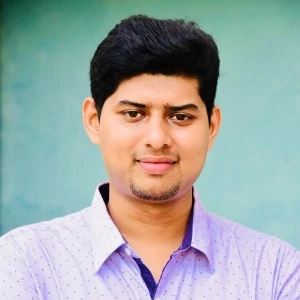 Mr Kevin Joel Rebello
HOD, PGDBF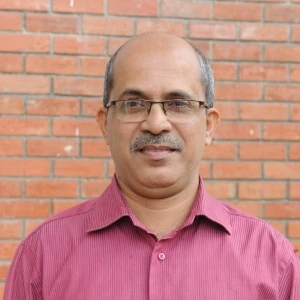 Mr John Correa
Program Manager – MDCC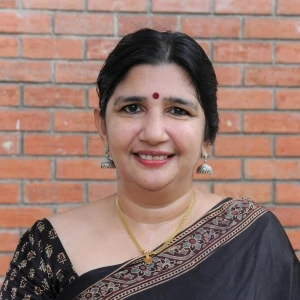 Dr Rajani Suresh
Assistant Professor
MBA (HR), LLM, NET, Pursuing PhD
Ms Laveena Crasta
Assistant Professor & HOD
Msc, MBA (Systems), NET (MBA), PGDHRM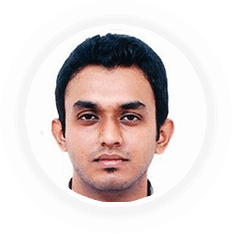 Mr Yvonil D'Souza
Lecturer
MBA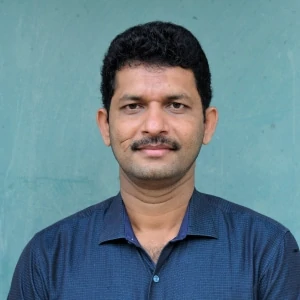 Dr Dhananjaya K
Assistant Professor
M.A (Eco), MBA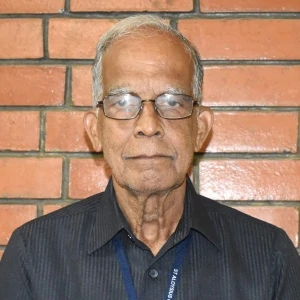 Prof Ramesh Kamath
Ex-AGM Syndicate Bank,
Adjunct Faculty
Studying PGDBF at St Aloysius Institute of Management & IT (AIMIT) was indeed one-of-its kind experience. This programme consisted of many projects based evaluation and faculty connect which helped me enhance my academic and interpersonal skills.
It was my immense luck and fortune to be part of St Aloysius Institute of Management & IT (AIMIT) where I could grow. The entire faculty and department left no stone unturned to shape our banking career. Kudos to the dedicated faculty members and the department. Thanks to them, I am a confident person today.