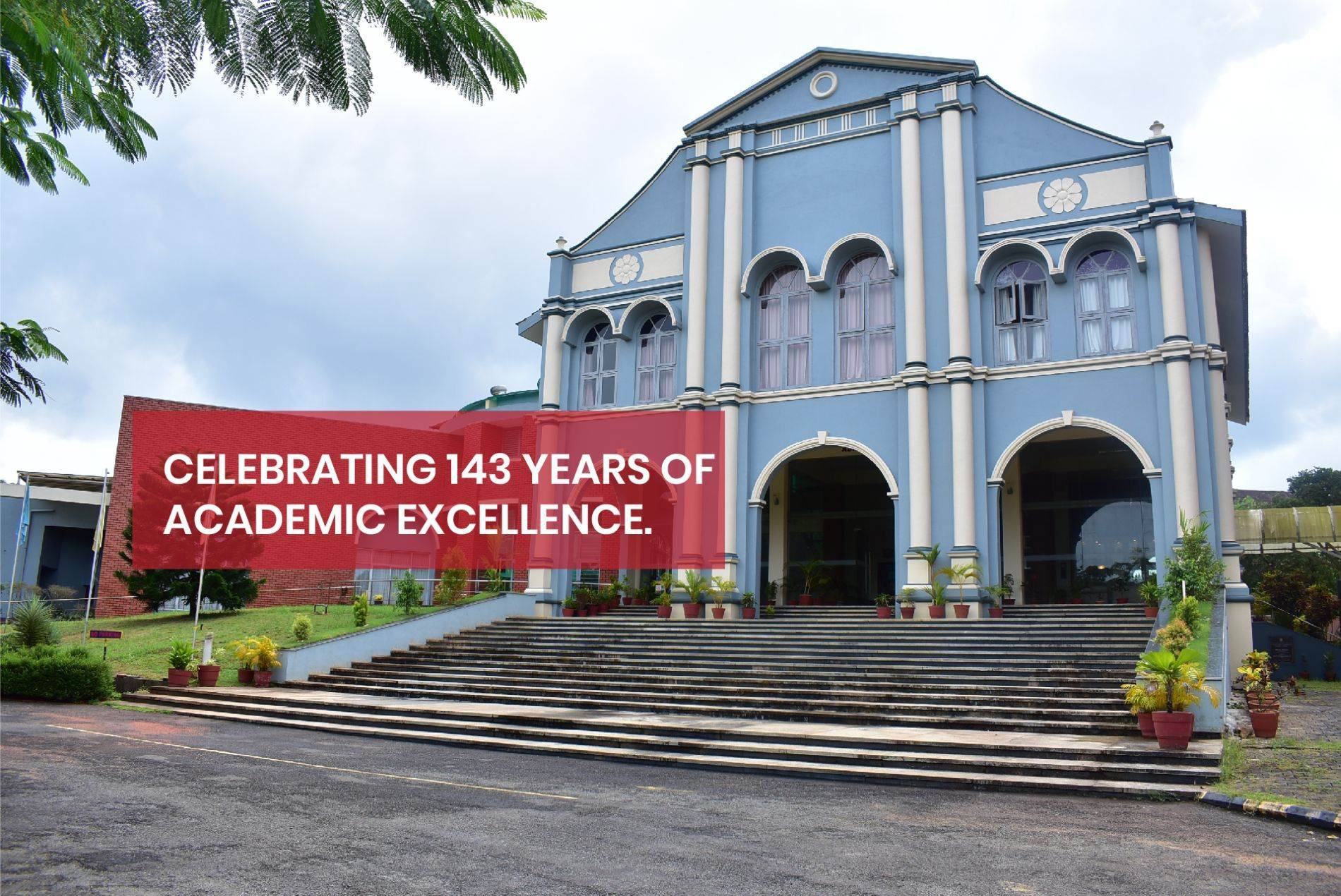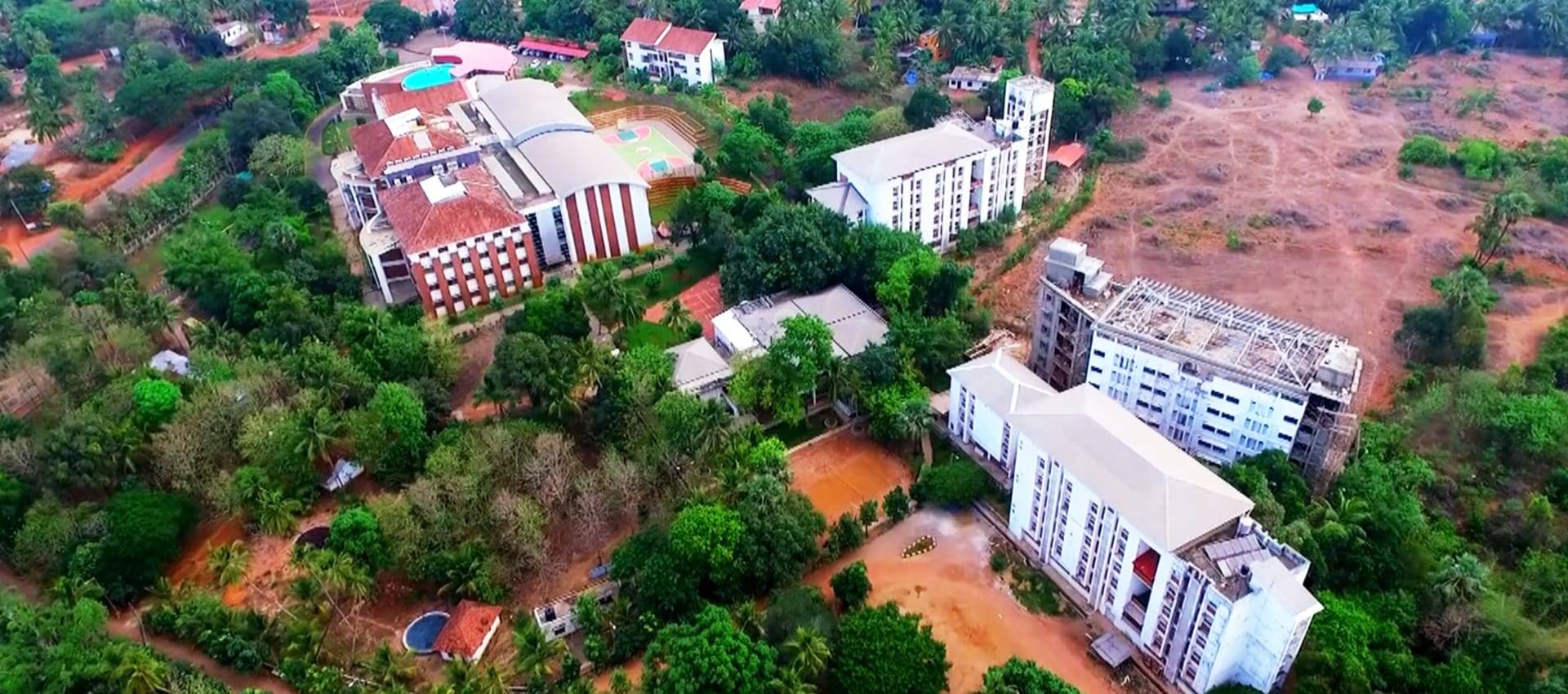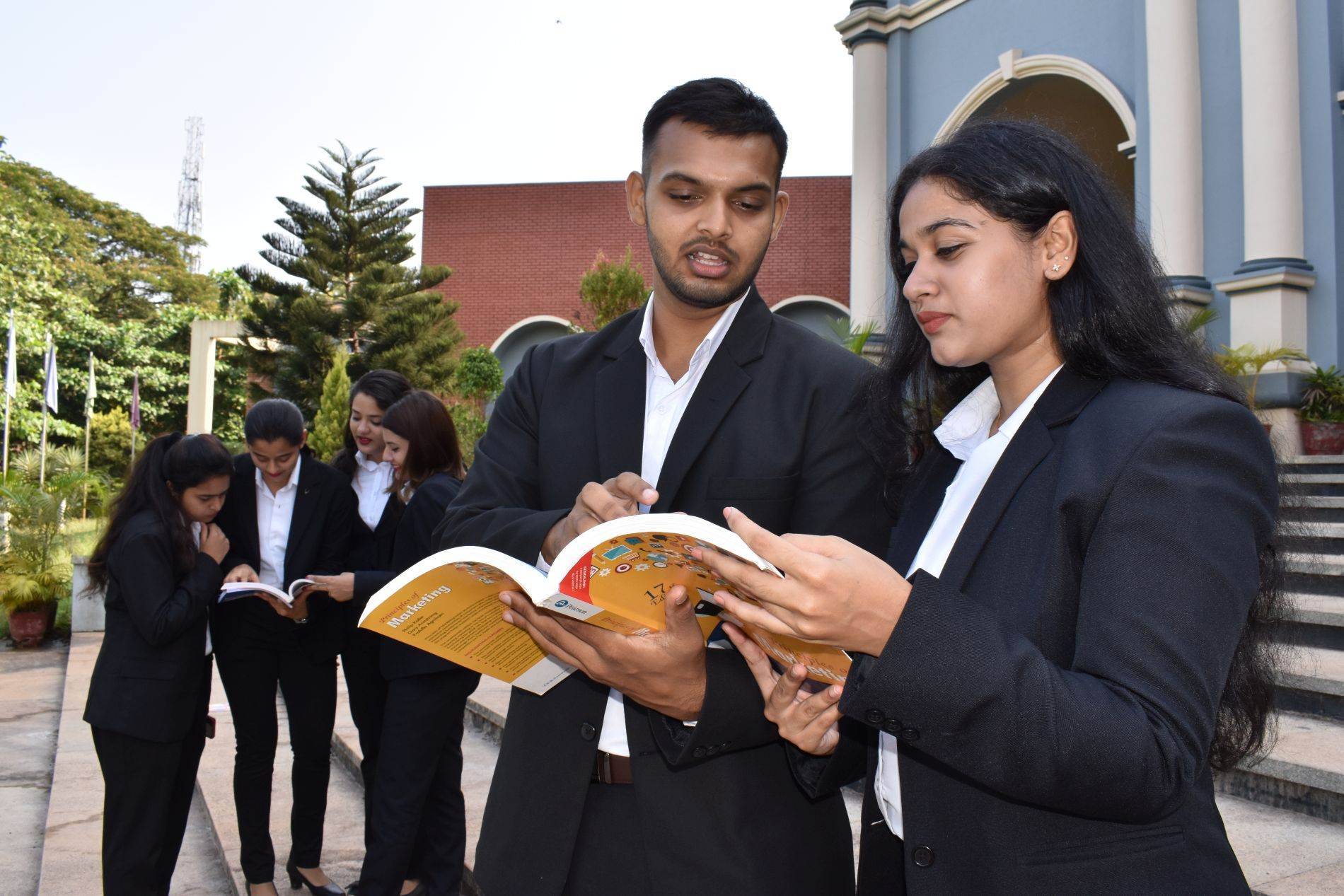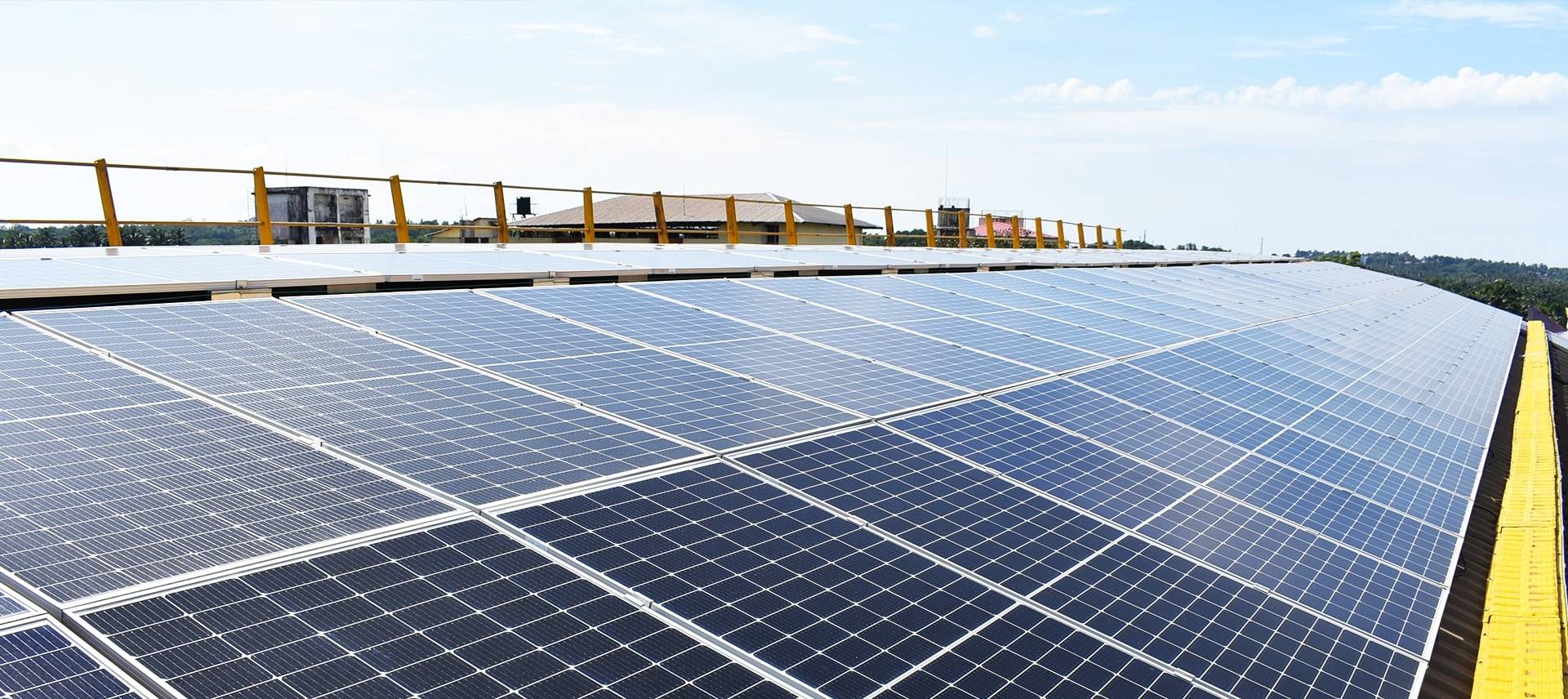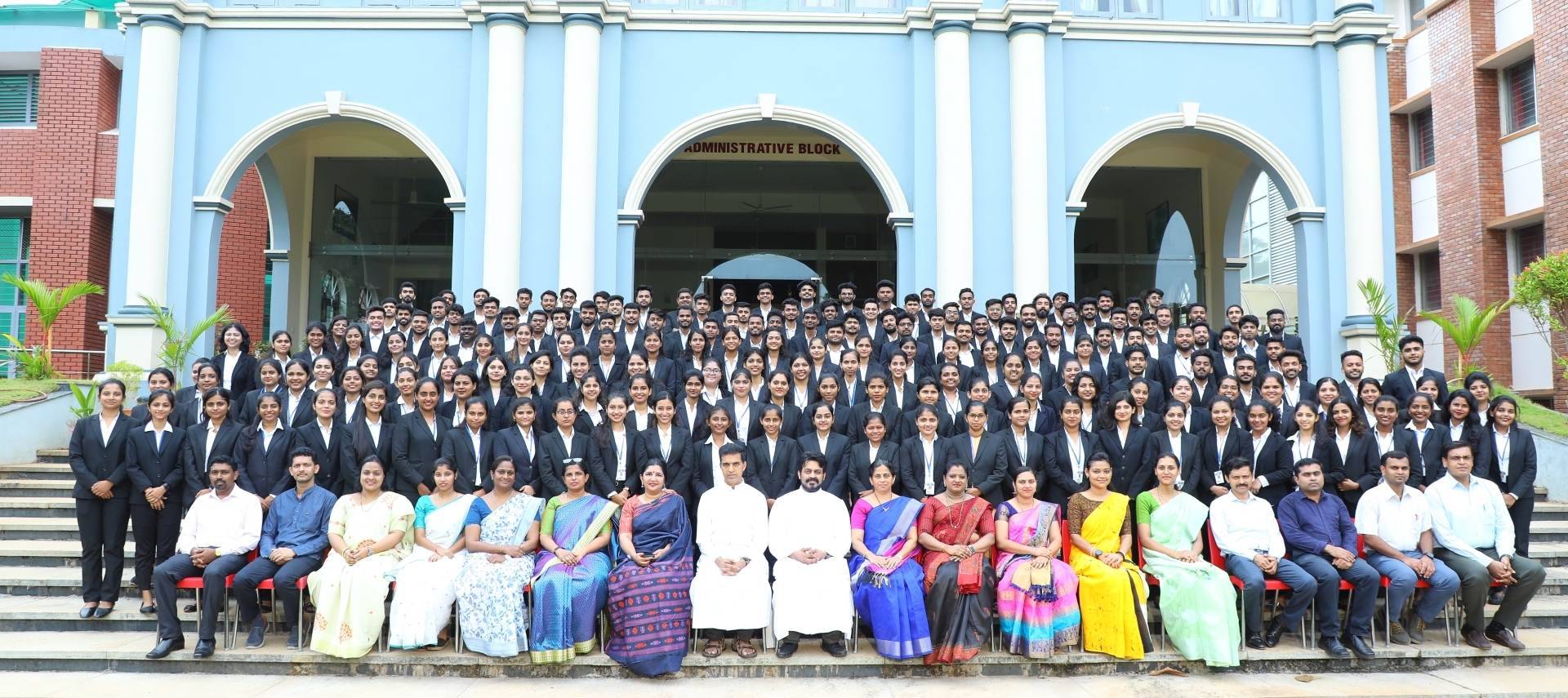 St Aloysius Institute of Management & Information Technology (AIMIT) is the new campus for MBA and IT programmes offered by St Aloysius College (Autonomous), Mangalore.
At AIMIT, students come first. All our courses are designed with your career prospects in mind. We offer excellent education, opportunities to engage with industry, facilities, and access to an ever-growing alumni network. The AIMIT experience helps graduates become well-rounded, confident and skilled professionals – making a positive impact in their workplace and community.
MBA
The AIMIT MBA is all about academic rigour, superior career opportunities and an ever-growing alumni network. Our diligently designed programme aims to produce effective, thoughtful leaders and entrepreneurs who create value for their organisations and the communities they live in.
IT
THE AIMIT MCA programme prepares graduates for leadership roles in computing and technology. It is designed to develop expertise in key areas driving technological growth. This program aims to help you apply the knowledge and skills that are essential to be employed as a capable software developer.
PGDbf
Banking in India has become technology intensive and highly customer oriented. With the emphasis on inclusive banking, correspondent banking, licences to small finance banks and payments banks banking services are now available to a vast previously unbanked segment of the population.
Top recruiters in the country keep coming back to AIMIT to pick our best and brightest students. Over the years we have built a reputation for creating graduates who are known for their up-to-date professional knowledge and solid work-ready skills.
The AIMIT Placement Cell works diligently to ensure that a majority of graduates are placed in good companies. The Cell interacts with the Industry and conducts intensive training to sharpen the managerial competencies of students.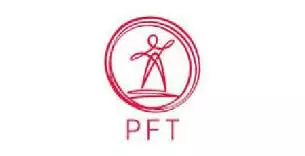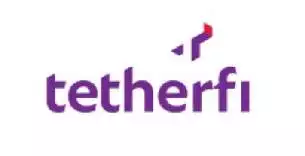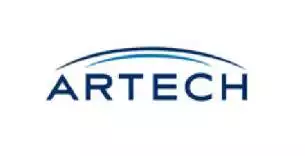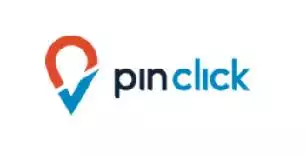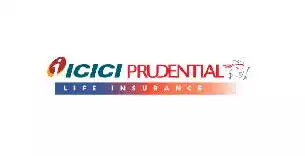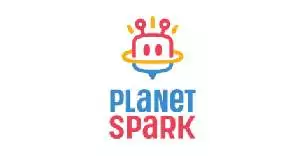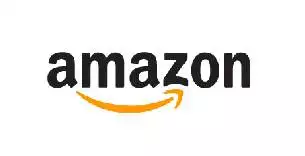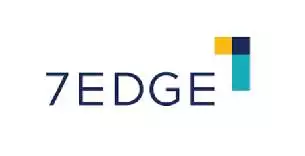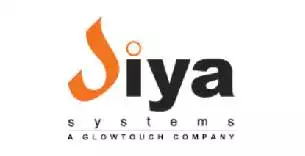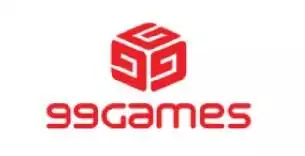 St Aloysius College Alumni Association
Welcome to the Alumni Page of St Aloysius College
The Alumni Association of St Aloysius College has been very active and has been organizing regular meetings and get-togethers of the alumni of the Institution. We would like to make a list of all the alumni of our college and the Staff. To be a part of our alumni, please visit https://aloysiusalumni.com/